ABC/John Fleenor
Sorry that this live blog is a couple days late – to say it's been a crazy week is an understatement, so I just finished watching the last episode on Hulu. Can I just say, wh at!!! is going on!!! in this house!!! Like, I know things are supposed to be insane but we've got cat fights over champagne and I don't think they're ending any time soon. I don't know y'all – let's just get started with my live thoughts with this episode.
My initial thought process on Peter asking Hannah to be in the house: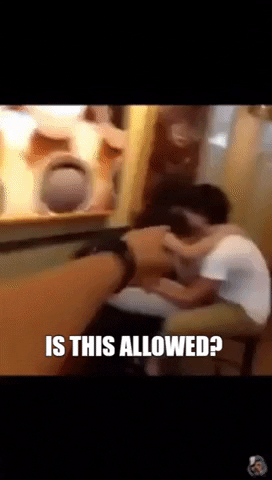 Natasha is about to throw hands with Peter and honestly, I'm down.
"That rose would mean he wants me to stay another week" thank you, Mykenna, for that insight. I had no idea that's what the roses meant!!!!
Peter is straight up not doing a good job remembering details about these girls. Then again, I guess there are a ton of them lol.
I'm watching this episode a day late so I already know there's a whole ass mess with this champagne – but I'm pumped to watch it for myself. The tweets have been fire.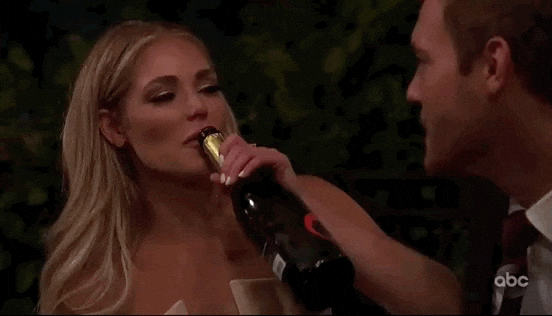 There's no way Peter wrapped that gift himself lol. But homeboy has some mad feels for Madison.
Tammy is about to go smack Hannah Ann's upside the head.
As annoying as the situation is, Kelsey is such a whiner and I'm already tired of it.
"A mix up with the champagne" seems planted by the producers but okay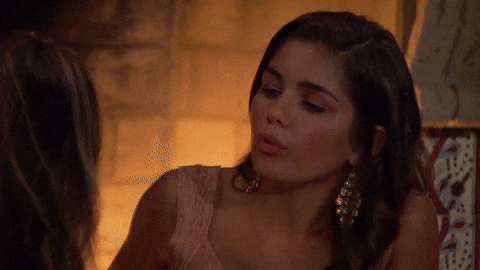 They act so surprised the bottle foamed up, but that bottle straight up FELL on the ground right in front of them.
I'm still so unsure about Hannah Ann but so far I dislike Kelsey more. She's a drama queen and seems too insecure to handle her emotions, and while Hannah Ann seems kind of blunt and emotionless, she also seems to be a victim to editing and producer shenanigans. I still think Peter can do better than both of them, honestly.
Am I the only one who didn't even know what Revolve was or realize that it was even that big of a deal?
Victoria F, hunny – I get feeling insecure but you signed up… to be on a competition… against 30 other girls… ???? I'm just trying to understand where you thought this was a good idea.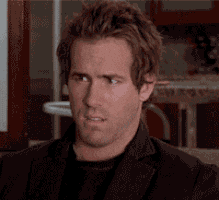 Oh Kelsey brought even MORE champagne, awesome. So clearly this fiasco is never going to end, we love that.
I can't handle the lack of confidence and maturity in these girls this season – all they do is CRYYY and I just…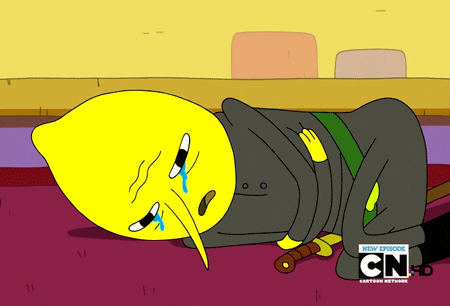 Okay, another take on Hannah Ann: I really think she has a stand up personality, but she also has a "take no BS" personality and the editors have played that to their advantage so well because EVEN THOUGH I CAN SEE THAT I STILL DON'T LIKE HER ?!
Take a shot every time Kelsey cries…….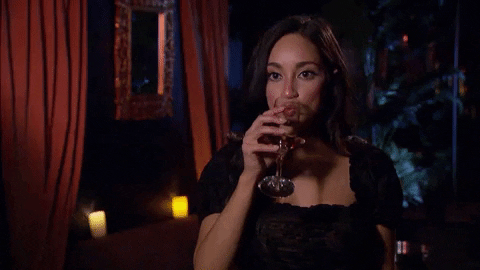 Peter acting so surprised that girls are going to defend themselves against the smack talk the other girls are throwing out?
I mean seriously, all this over some damn champagne ?? This show has always been ridiculous but G E E Z
CAN WE TALK ABOUT THE SNEAK PEEK FOR THE REST OF THE SEASON O M G. I still think he's choosing Hannah B, don't change my mind.
Well. Until next week, Bachelor Nation.