John Fleenor/ABC
Everybody's favorite entertainment segment on The Southern Sooner is baaaaack! To think, this all started because I had to know why Colton hopped a dang fence, and now I'm sucked into The Bachelor franchise's spell and swooning with the rest of America over the sweetheart that is Pilot Pete – but there are a lot worse ways I could be spending my Monday nights for the next 2-3 months. Well, enough chit chat. Let's get to the content I know you all came for.
P E T E RRRR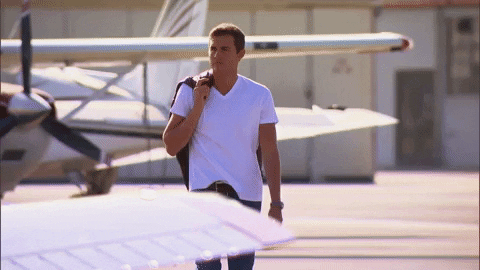 We already know Victoria P's making it far becausee she has the sob story. Oh, now she's crying. Okay.
Madison is so cute, wow!!!!
Surely having all these cameras in doctors offices is a major HIPAA violation, right?
They added another super southern sounding Hannah? I see what you did there ABC.
Peter is already gaga over Victoria P, who's surprised? Not me. Nope. Not at all.
Does Peter's face hurt from how lorge his smile is? Not complaining. Just wondering.
HERE FOR THE FLIGHT REASONS. Okay gurl. That was a good one.
Peter looks very unsure about suitcase girl, whoever she is.
Alright, I personally have a usual dislike for the girls that are pulling windmill or sex jokes. Give me more of Madison that flew in on a paper airplane. That shit's cute, not your crude jokes, ma'am.
Victoria F is about to be the villian on this show.
AN… EMOTIONAL SUPPORT… COW. COOOOW.
Peter is like what the F**K do I do with a whole ass cow.
jk. Maybe Savannah's the villian? idk man. So many possibilities this season.
Man he remembered Kelley REAL quick. The girls are about to hate on her all season for having met him before.
Unpopular opinion, though, I still love Hannah Brown and Peter together.
Mykenna seems sketchy. Definitely villian material. And she's also getting very emotional. Goodbye.
OMG NATASHA. SAVAGE WITH THE LARGE PAPER AIRPLANE. A HERO.
Oof, Hannah Ann has some sketch vibes too, I'm already so stressed!!!! Ladies, pls calm down!
SEE VICTORIA F, HE ALREADY FORGOT YOUR DUMB SEX JOKE, K. But he's gonna give you a rose anyway because he's gonna feel bad he forgot lol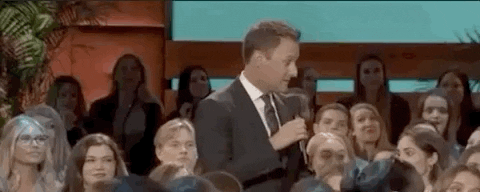 Oh hunny you have got to stop crying. This early on, it's just tacky.
NOOOO PETER HOW CAN YOU GIVE THE OBNOXIOUS ONE THE FIRST IMPRESSION ROSE, I had so much hope. Now I do not. I'm skeptical of all choices that come out of this show.
"I'm going to eat all the cheese that I can eat" thank you for that line, Tammy. The season is now over, we can all have our Monday nights back.
Seeing Mykenna, I'm wondering how parents watch these seasons back and watch how their children seriously behave? Is that just me, or.
Peter brough all the dummies on this group date. How do y'all not know how many feet are in a mile!!!! Brains are important too, ladies!!!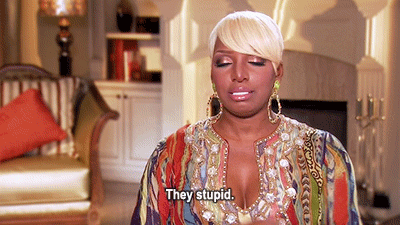 This is such a dramatic flashback to the teacups, oh my god lol.
Okay we really do stan Peter and Victoria P tho. Calling it now – it's coming down to her and Kelley at the end of this.
Honestly I think Victoria P should have gotten the group rose since she let herself get sick for the guy, but whatever.
What the heck!!! People already meeting the fam? What!!!! In the past, I feel like this doesn't bode well for Madison's chances.
Peter's parents are goals for real tho. We love the Webers.
Oh there's no way catching the bouquet wasn't planned, c'mon now. We're smarter than that, ABC.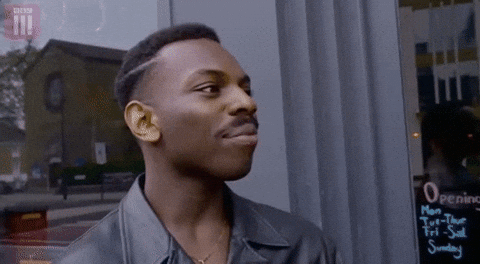 Is it just me or does Madison legit look like a teenager standing next to Peter? lol
Honestly. I wouldn't even be mad if Hannah rejoined the house. Still love them, even though I would also agree that she definitely blew her chance by choosing Jed over Tyler AND Peter. Do I think her joining for good would actually happen? Of course not. Which is obvious, since she was busy with dang Dancing with the Stars at the same time. MAN I would love to see Hannah and Peter work out but there ain't no way ABC is throwing away a whole season of The Bachelor. I know better than that, but I hate that the producers are playing with my emotions.
In conclusion, all I can say is – they really went HARD making this the most dramatic season before the season even started, yo. Overall:
Mykenna is annoying
Not a huge fan of Hannah Ann either because they've made her look so iffy, but as of right now I don't think she's as awful as they're trying to make her out to be… I refuse to say either way though.
Victoria P and Kelley are my top contenders based off first impressions, buuut… I guess we'll just have to see. It's still too early to tell.
Let me know your thoughts on Week 1 in the comments! I need to talk about it with y'all!!!