Photo: John Fleenor/ABC
I am so sorry that it's taken me so long to get up the last couple of live blogs. Between traveling, Oklahoma storms, and holiday weekends – trying to get my life reorganized has been rough lol. These episodes have been nothing short of crazy, either. Seriously, did the producers just decide to give Hannah all the weirdos they could find? My top 4 are definitely Peter, Connor, Tyler C, and Jed.
W E E K # 2
Peter is so fricken cute. "Mr. Right? She's got the wrong group of guys!" Agreed, Peter. Agreed.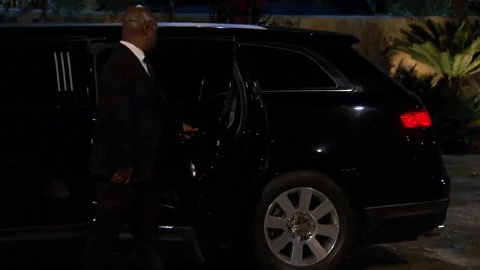 The drag queens are killin me, they are so funny.
Dylan really has a heart tattoo… above.. his heart. Huh.
"John Paul Jones is a talent in and of himself." No truer words have been spoken on this show lol.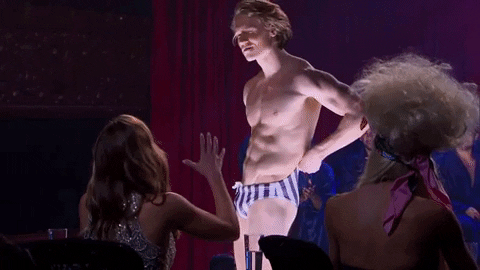 Alright Luke P it is day TWO!!!! Are you nuts?? What's your game here because I'm starting to think ur a lil cuckoo.
On Hannah saying she believes him: I believe he's delusional enough to mean it, or at least think he means it – but come on, there is something so clearly off with him.
YES, JED! Except the envy in Luke P's eyes is kind of scary.
Why are there so many Tim Tebow look alikes on this season??
Only Hannah can say "I'm a dirty girl" and still look so innocent.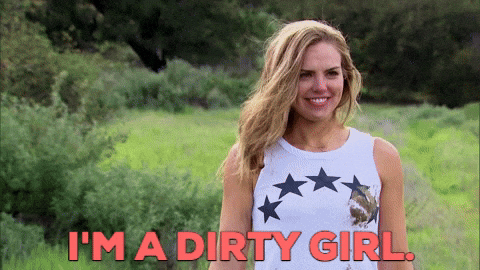 These guys are on the struggle bus with this roller derby date.
Connor S. crawling around on the floor omg.
#Team… whichever team Peter's on.
Wow bodies everywhere.
Cameraman down!!!!
If Hannah doesn't marry Peter, I will.
Uh, Cam wyd?
If I hear him say ABC one more time… lol
Okay Hannah might have said she doesn't want a passive man but that doesn't mean she wants a creepy man either??
Sav on Garrett: "He looks like his name should be Joffrey."
Pretty sure Kevin wasted his own time by going out to confront Cam instead of trying to talk to Hannah, but ya know. Whatever. Also, Kevin is from here on out known as Knockoff Tim Tebow.
Um, is she drunk?
Sav on Cam: "Cam is Ted bundy"
Well this is the most awkward picnic ever.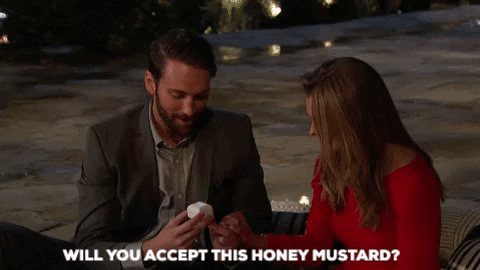 KEVIN TAKES THEIR FOOD L M A O
*throws chicken nuggets like he's 5 YEARS OLD*
This whole interaction with Luke P. makes me uncomfy. She's clearly drunk, and he's just coming on way too heavy and too creepy.
JED NO. Oh no.
Okay stop, JED IS SO SWEET. "There are a lot of dudes that are in here that are after you," "it's harder for you than it is for me." WE STAN A MAN THAT CAN LAUGH THINGS OFF. I LOVE.
Cam staying is such a producer move lol.
Luke just comes on WAY too strong.
W E E K # 3
"I don't know much about pregnancy other than her belly gets bigger and bigger, and the women gets hungrier and hungrier."
John Paul Jones just shaking the baby upside down lol
idk about y'all but I'm loving this labor pains date.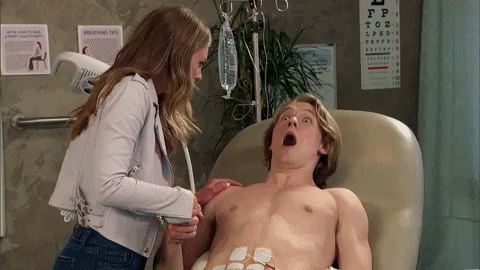 Where do people on this show keep getting chicken nuggets?
CAM IS SUCH A CREEPER.
Okay but all Cam's interruptions aside, my heart hurts for Mike.
"2 more minutes man" CAM PLS!!! Your entire existence is a double standard.
For a while I was wondering why Jonathan was still here, but now I now. He's the hero we needed.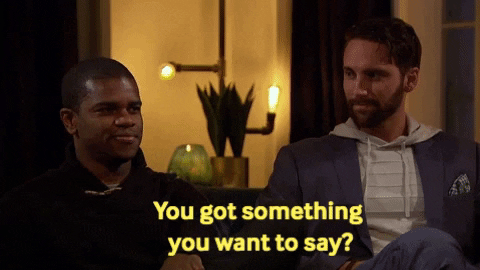 I like Tyler C. HE IS THE SUPPORTIVE MAN EVERY WOMAN WANTS.
CONNOR S. IS SUCH A WINNER IN MY BOOK FOR THOSE NOTES OMG.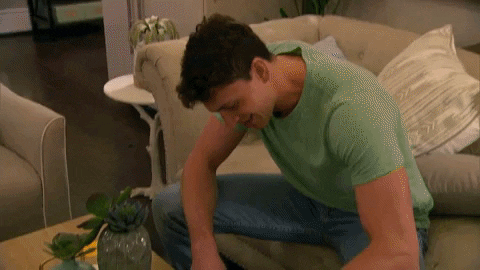 "He's gonna marry a great woman someday, but not Hannah" UM OK LUKE P. I DON'T THINK THAT'S FOR YOU TO DECIDE?
The fact that Luke P thinks Connor is a pity rose??? Um???
I live for having Demi come back to creep.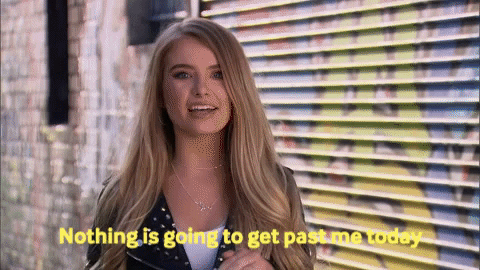 Luke P. really needs to chill. He is such a possessive lil stalker!!!! ugh!!!!! Hannah kinda seems like she's starting to catch on though, but I guess we'll see. And the fact that Hannah is calling him out on his BS and his cockiness is EVERYTHING.
She is standing her ground and she is the role model we ALL need!!!!
Cam and Luke P. must have a pact because???? They are the same??
Me if Luke P. lays a finger on Peter: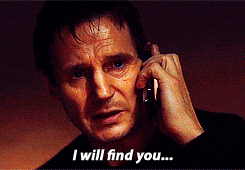 Okay wait lemme get this straight — Luke P really thinks if you love someone that means you immediately get down on one knee? Oh no.
WE!!! STAN!!! PETER!!!!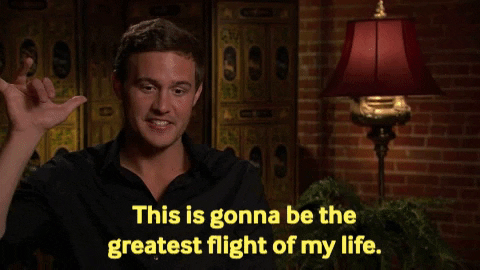 Could Cam's sob story be anymore forced? Wow.
Hannah is a queen for calling him out + being so petty about "pity roses." I love her with ALL. MY. HEART.