John Fleenor/ABC
What a wild ride this season has been. From simply wanting to see a fence jump and ending up with the nuttiest season finale we've ever seen (but no, seriously, for real this time!) So I guess without further ado, let's get started with this final live blog of the season! There are certainly plenty of thoughts for you to read lol
Part 1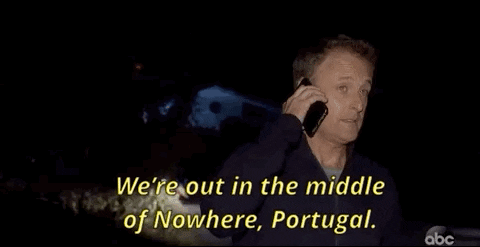 "And what about his virginity?" WHAT ABOUT IT CHRIS HARRISON?
Colton: "I think she left because of Tayshia and Hannah." She never mentioned them though? I still think she psyched herself out.
"What if she's just not that into you" CHRIS HARRISON OUT HERE BEING SAVAGE AF.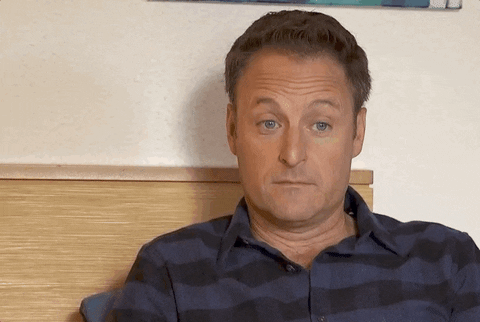 Uh oh. First breakup.
I feel like watching this breakup with Tayshia is more painful than my own breakups.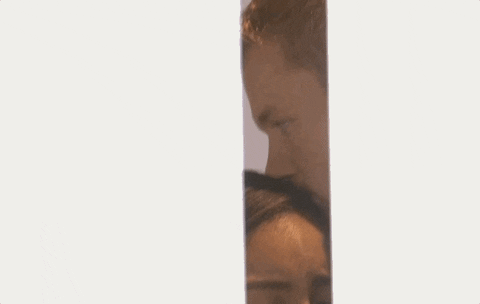 How is she the one taking care of him in the middle of this?
The heartbeats that the mics are picking up makes this 10x more dramatic!!!!!
Oh my god and we have to watch a second one. My heart. Can't. Deal.
Oof what the heck is up with Colton's hair.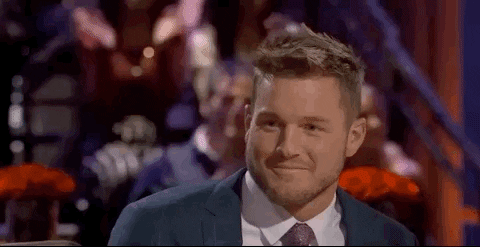 Tayshia is so stoic, wow. And gorgeous. And sweet.
POOR HANNAH G. SO IN THE DARK.
Why is this the first time we're seeing any personality from Hannah tho.
STOP. NAMING. NAMES!!!!!! JUST TELL THEM YOU LOVE SOMEONE ELSE.
Hannah G looks like she's about to bitch slap the heck out of Colton.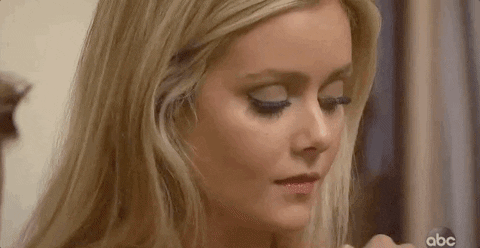 "What the f*** am I doing?" Good question, Colton. It seems like a GREAT idea to breakup with all the girls that actually like you.
I like that Colton is the one crying in all these breakups??? Like??? Not your turn, sir.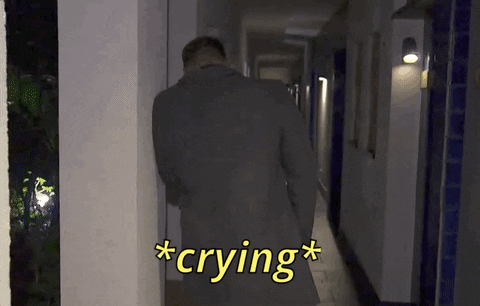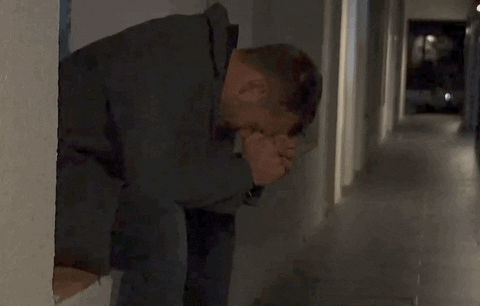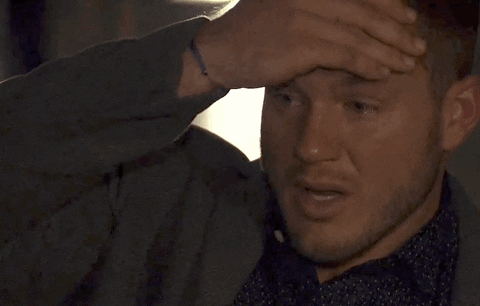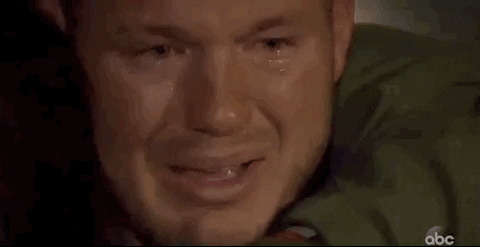 Hannah G must have had a lot of personality off screen because??? I don't see what he's talking about???
This is the most we've heard Hannah G talk all season.
Forever my favorite Hannah G line:

Part 2
It wouldn't be The Bachelor if we didn't get one more shower scene!!!!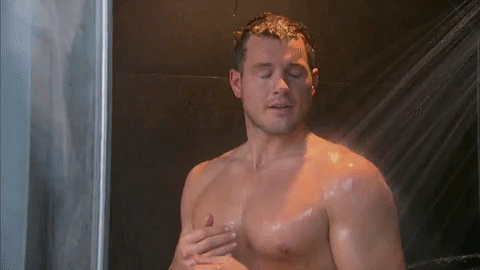 I just feel confused any time I listen to Cassie. I feel torn between thinking she's a complete flake but also seeing where she's coming from. But like… if you aren't sure you're ready for a relationship then why are you on The Bachelor? Just wondering.
Sheesh, she's so pretty though.
The look on his family's faces!!!!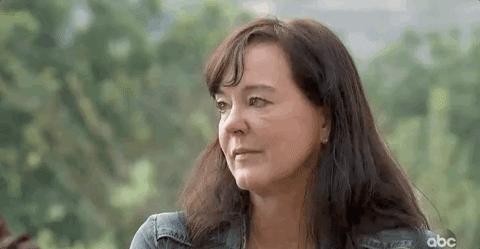 Boots with that dress? Oh hunny.
"Are you ready to meet them?" Cassie through her clearly unready tears: "yes!!!!"
Why do I feel like Colton is a high schooler trapped in a man's body.
I just have so many mixed emotions. I believe she's confused and after hearing her experience I can somewhat relate. But they're so cute and I feel like I can see joy in her eyes.
CAN WE TALK ABOUT HOW THE GUYS ARE SAYING "I'M JUST GLAD COLTON FOUND LOVE" and the LADIES ARE THE ONES GETTING VULGAR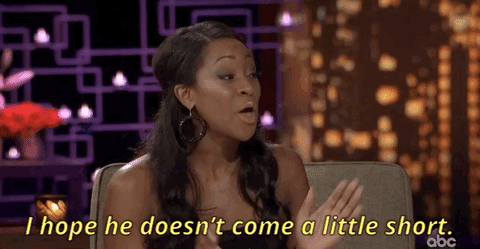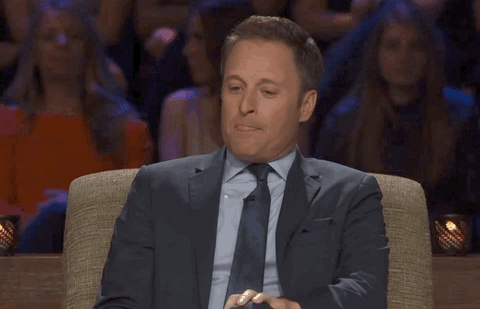 THEY ARE SO. CUTE. This entire thing has been a mess and I'm kind of ready to be done with them but I'm happy that they are working out.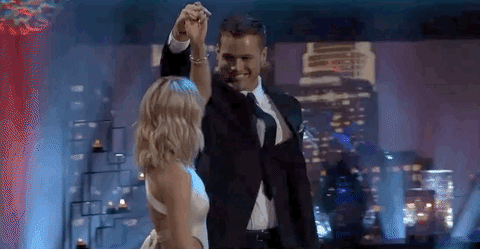 But can we talk about how excited I am that my girl Hannah B is the next Bachelorette!!!!!!!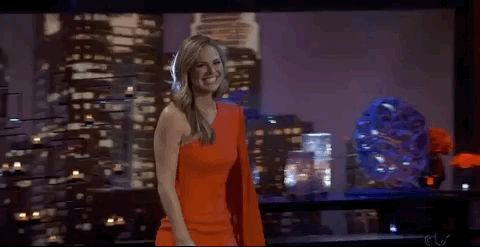 I know people think she's a bad choice, but UNPOPULAR OPINION TIME: SHE'S NOT A BAD CHOICE. This girl is so sweet and has so much personality. She's clearly quirky and a little awkward and insecure at times, but to me it makes her so relatable. I'm not gonna like her running around yelling Roll Tide all the time lol but she's going to be a fun one to watch.
Also, let's talk about the first 5 prospects: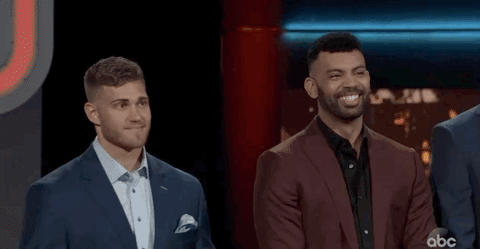 Luke #1, cute and sweet. Dustin, also cute and sweet. Conner, look 19. Cam, LOVE. Luke S, Nick Viall look-alike and already cringe-worthy.
But y'all, it's been fun. I'm excited to get back to Bachelor(ette) live blogging in May! For now, though, I will take the much needed break from other people's relationship drama.