Is this the most dramatic season of The Bachelor… ever? Quite possibly. I think it's safe to officially say this season has been nothing short of a hot mess. Colton in and of himself if a very sweet, sensitive guy which already accounts for half the meltdowns lol. On top of that, these girls are quite possibly the most immature group I've seen (but what do I know, I don't normally consistently watch The Bachelor) and are constantly causing problems. Drama definitely hit the fan last night, folks. Want to hear my thoughts? Keep on reading!
I should probably have something to say about his day with Tayshia, but I really don't. As sweet as she is, there's just no much to comment on.
However, this was me listening to Colton talk about performance and how he's "experienced in other ways"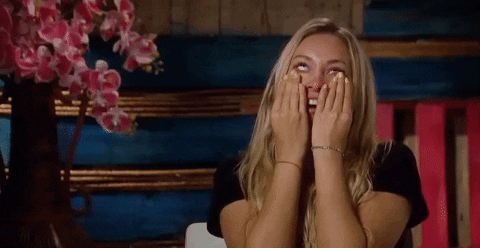 Overall vibe: awkward
Oof, you can see the disappointment in Tayshia's eyes.
COLTON KEEP YOUR EYES ON THE ROAD.
Even walking through the streets of Portugal all they can do is kiss. Like surely there's more to their relationship than what we see lol
CASSIE'S DAD?! WHAAAAT.
Let's just fly him out to Portugal real quick.
SINGLE GIRL DOES RELATIONSHIP ADVICE: alright, listen. I get where Cassie's dad is coming from – I think if you're really going to commit the rest of your life to someone there should be little to no doubt that they're the person you really want to be with. I think there's always some level of doubt if you look for it. But at the same time it's not a level of confirmation that comes overnight – she's only known this guy for a short amount of time, and meanwhile he's been dating 20+ other women. If I were in her shoes I don't know if I'd feel 100% yet either!
Oh dear this is going to be so ugly ):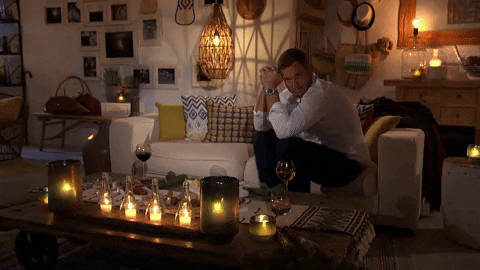 I should have started an "I don't know" counter for Cassie, geez.
"I don't know where your doubts are coming from"
I hate that it feels like her dad fed her this idea that it has to be all or nothing – my heart really does break for Colton because I see him trying to find every compromise to make her stay.
My heart can't handle the emotions of this episode. You better believe I'm stress eating some Taco Bell after this.
JUMP!!!! THE!!! FENCE!!!!!!!!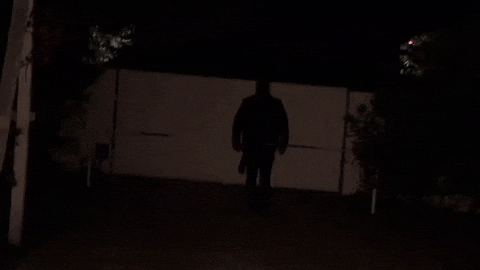 Final thoughts: I feel very conflicted – I really liked Cassie up until these last couple of episodes and I started to feel like I couldn't see where her intentions are. Does she truly like him but has psyched herself out into thinking it really has to be all or nothing? Or did she really only come on here to be the next bachelorette? It's something I never would have expected of her, but the show hasn't allowed us to get to know her very well either, I don't think. Either way, next week's finale will probably mess with all of our hearts.