It's Monday so you know what that means! Time to recap my thoughts on this week's episode of The Bachelor. The drama's starting to blossom so you know it's starting to get good. Let me know what you thought about tonight's episode in the comments!
Oh I'm pumped for this Miss Alabama/Miss North Carolina drama. #teammissalabama
Demi: I want to be another one of those yo-ho-ho-ho's. Never heard someone intentionally label themselves as a hoe. weird flex but ok.
Oh AND Demi + Tracy? They really went for all the rivals on this group date.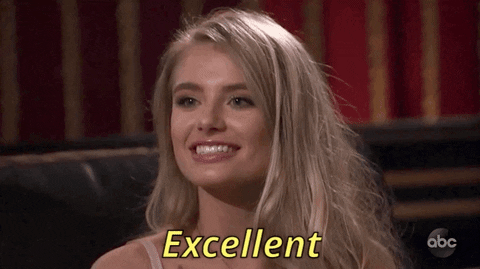 Demi is really just encroaching on full-blown bitch… If I had to be on this show with her I wouldn't make it more than a few days.
Demi's just… creepy? "Mmmm he smells good"
Even Colton is looking uncomfortable LOL
Surely Colton can't choose Demi SOLELY because of her laugh. It is AWFUL. How in the world is he supposed to spend the rest of his life with that.
I feel like Colton just likes making out with Caelynn. Anyone else feel like it's all physical?
Hannah is already treading on thin ice, I'm not sure trying to put in a word against Caelynn was her wisest move.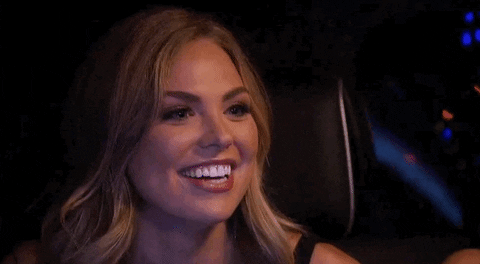 Elyse is sweet but she's not the most interesting in my opinion, so I don't really have much to say about their date.
Yessss take me on a date to the gym, boo, I got this!
TERRY CREWS? OH HELL YA THIS IS MY DATE. Now I really should have been on this season.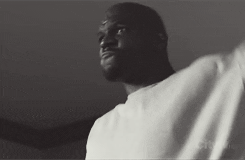 Tip to the girl that can't move the sled in this competition: it's about angles fam, you need to get lower. #biomechanics
Well I'm glad Cassie is catching good vibes because Miss Alabama is probably going home tonight.
oh no wait, did I talk too soon?? Is it Caitlyn going home? Yike.
Honestly I had forgotten about her anyway.
I just need to know what actually happened between Hannah and Caelynn???
I don't doubt that ish went down during their Miss USA competition and that Hannah got jealous or that they just got catty with each other. But I still don't like Caelynn and I think she plays the victim card. And I'm tired of her.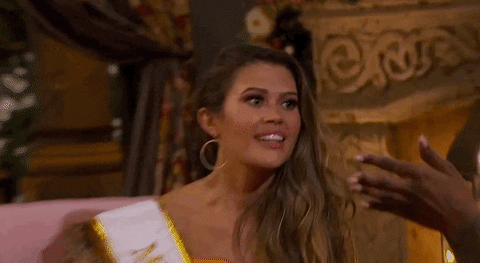 Let's just leave it at… it was girls being girls and they both were taking stabs at each other and they're both trying to be the best versions of themselves in front of Colton, because who's really trying to show off their bad side? Although I do think Caelynn feels more fake to me.
For as crazy as she was in the first episode we have rarely heard a peep from Catherine. Unheard of. I'm a little disappointed.
Ugh, Demi.
Oh, bye Catherine. Say hi to Lucy for us!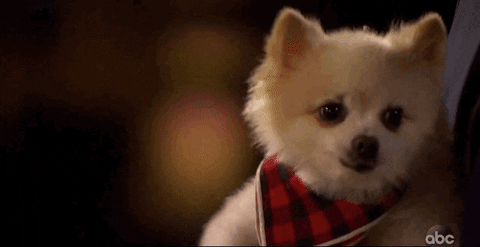 Hannah's getting all upset but she's the one that started all the backtalk? So I can't really feel ALL that bad. We'll see how this progresses.